Vi håller på att ändra vår verksamhet till familjehem. Ta gärna kontakt för mer information.
Vi är ett boendekollektiv och vår filosofi är att vi kan stödja och uppmuntra varandra.
0738-540730
Tim är utbildad socionom och teolog som har mycket erfarenhet med att jobba tillsammans med marginaliserade "alternativa personligheter"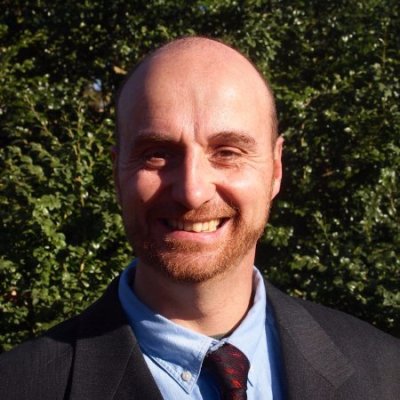 Vi har ett sammarbete med samtalsterapeut Bi Gudmundsson från "Alltid Hopp"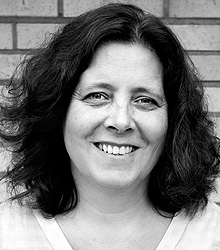 Johannes jobbar som boendestödjare och ansvarar för de flesta aktiviteter, samt träning.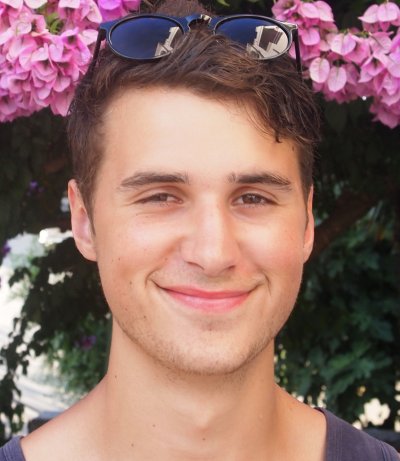 Vår folder för att skriva ut själv:
Vårt förhållningssätt är inspirerat av forskare Alan Topor och rörelsen Dianova.
Är vi evidensbaserade? Ja, läs här!
"Therapeutic communities for addictions can be regarded as recovery-oriented programs that produce change regarding substance use, legal, employment, and psychological well-being outcomes among drug addicts with severe and multiple problems. Despite various methodological constraints, TCs appeared to generate significantly better outcomes in comparison with other viable interventions in two out of three studies. TC programs have usually been evaluated from an acute care perspective with a primary focus on abstinence and recidivism, while a continuing care approach including multiple and more subjective outcome indicators is necessary from a recovery perspective. If residents stay long enough in treatment and participate in subsequent aftercare, TCs can play an important role on the way to recovery. Abstinence may be just one resource to promote employment or enhance personal well being which can in turn contribute to recovering addicts' participation in community-based activities and their social inclusion."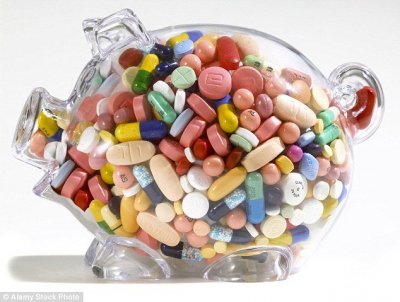 Genom en förändrad livsstil kommer du att få mod att minska din psykofarmaka.